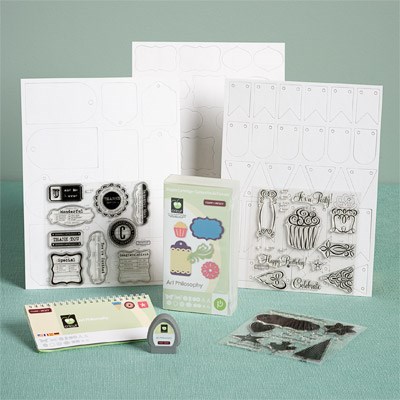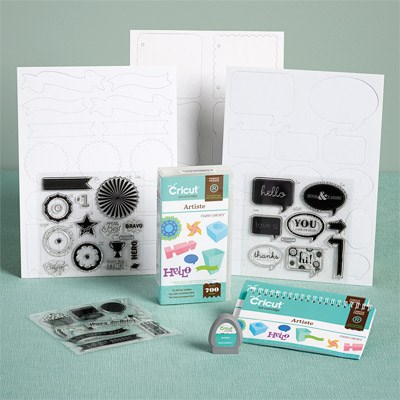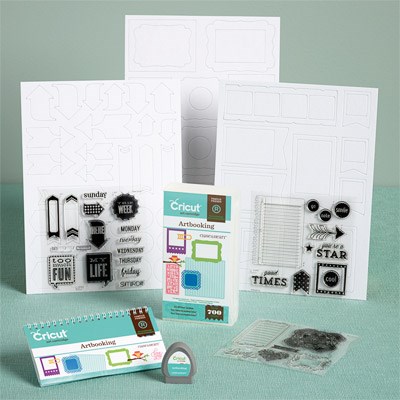 LOVE our Cricut Cartridges? Thinking about buying one of our bundled packages? If so, and you just CAN'T GET ENOUGH of Close To My Heart products, then you're in the Right Place... at the Right TIME. There has been NO Better Time than Now to join Close To My Heart as an Independant Consultant. *When you join in the month of APRIL, You will receive YOUR CHOICE of Close To My Heart's Cricut Art Philosophy, Artiste or Artbooking Cartridge Bundle... FREE. That's right... I said FREE.
What's more, when you reach specific sales goals set by Close To My Heart
within your first three months of being a consultant, you will receive the
cost of your
NEW CONSULTANT KIT back TOO...
... yep, that means it's FREE!
Contact me today to start the journey of your crafting dreams
learn more about this amazing company!
See You Soon!
~ Brenda ~